People, Trading, Treasury
Chat with the Organiser: Julie Nicolas Managing Director, The Finance Hive
July 30, 2018
In collaboration with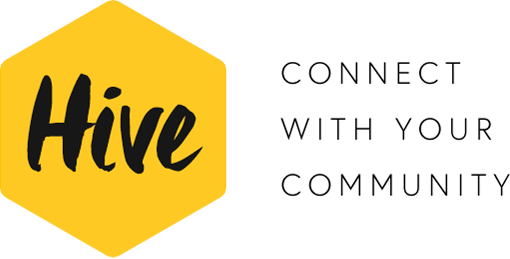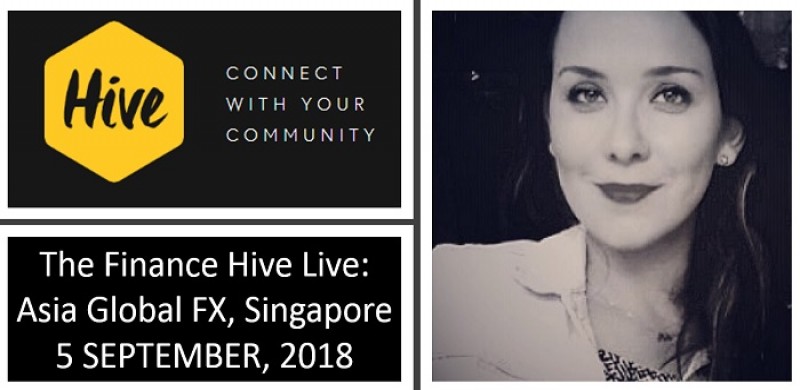 Chat with the organiser for Asia Global FX Hive Singapore 2018: Julie Nicolas Managing Director
We attended the first FX Hive in Singapore last year in 2017. It was the first time attending a round table style discussion event with Fund Managers, FX Traders, Asset Managers, Private Family Fund Managers and other serious FX players. The concept was novel - where one is assigned a customised agenda based on his preferences submitted to the organisers before the event.
It was an intense and engaging affair. Each hourly session at different tables generated thought provoking discussions where participants shared their candid and frank opinions. Nobody held back, and time was in fact deemed too short at each session. Many continued their conversations over to the break and some even continued their discussions after the event.
We had the chance to speak to the event organiser, Ms Julie Nicolas to find out more about their refreshing format and why did they choose to return to Singapore for the second time. For those who had missed the first one, this is a good chance for you to find out more about what you had missed earlier.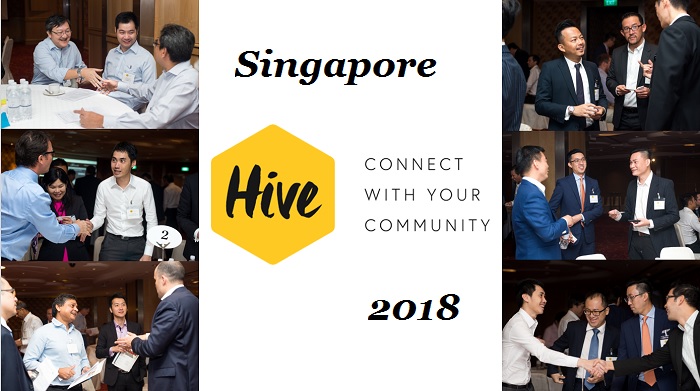 TFAGeeks: Hi Julie, it was a pleasure joining you at the 2017 The FX Hive in Singapore. The event was certainly refreshing and innovative, not to mention that it was a great opportunity to be able to interact and discuss in depth with numerous experts and professionals from Hedge Funds, Asset Managers, Private Equity, Family Funds and others. What brings you back to Singapore in 2018?
Julie: Thank you so much for joining us last year and we're delighted you enjoyed your first Hive experience in Asia. We're also excited about the fact we're collaborating for the 2018 meeting to continue our global buy side FX discussion in Asia.
The Finance Hive has indeed created a new, innovative and meaningful format designed for the most senior buy side FX professionals. We have initially tested this format in different continents and to date we continuously receive overwhelmingly incredible feedback from the biggest asset managers and hedge funds all over the world. Some of our members include: BlackRock, Schroders, Fidelity Investments, UBS Asset Management, Wellington Management, T. Rowe Price, State Street Global Advisors, Eaton Vance, Insight Investment, Temasek, and many others.
Based on the many positive feedback that we have received from the buy side, they love the format because it's strictly private and it's a day of engaging dialogue with their peers. Chatham House Rule applies to the entire meeting and this enables our members to have an open and honest conversation in a safe and private setting. Such conditions are necessary to create an interactive setting for collaboration, discussion and planning together as a group.
As the FX Hive continues to grow and as a voice for the buy side community we are also currently collaborating with central banks to help clarify regulation with the buy side and to build FX communities in different regions. We have been honored by the representation and participation from numerous Central Banks and Regulators.
For the FX Hive, it was genuinely amazing to experience the Singapore launch meeting in 2017 and as a result of a successful meeting, the buy side in Asia have asked us get together on an annual basis in Singapore.
TFAGeeks: We saw the impressive list of the participants and interesting topics that were discussed. How did you come up with the guest list and how do you curate such an engaging agenda from the plethora of issues and current affairs?
Julie: Everything we do at the Hive is driven by our buy side members. The line-up of topics have been generated by the buy side themselves - so the agenda and the discussions on the day are truly the outputs of Singapore's buy side collectively. Similarly, everyone who is invited to participate has been introduced to us by another member. This means Hive members themselves control the quality of the network and we are growing the Hive purely on advocacy and recommendation.
We are very grateful to have such engaged Asia-based buy side members from asset management companies, hedge funds and currency managers and they are the ones curating the topics based on the top priorities they are trying to achieve. It's an infectious experience as well and many firms spontaneously encourage their colleagues and peers to join us.
TFAGeeks: In your opinion, what is the main differentiator between the Hive and other events?
Julie: We are actually not an events organization but a private global buy side-to-buy side network for the thought leaders of the FX industry. And apart from our annual meetings we also field surveys and industry research, we produce whitepapers, and we host private dinners, and these are all driven by our buy side members. For us, the main differentiation is that we understand and listen to the concerns and challenges the FX industry faces. We like to see ourselves as the voice for the buy-side, connecting people and ultimately driving excellence across the sector.
TFAGeeks: The Hive is very different from other events, in the sense that participants are specially invited and there are in fact very limited slots, so how do you manage the rest of the community who have missed this 2017 event in Singapore?
Julie:  Fortunately, we do not limit our engagement with members to a one day experience annual meeting only. We are in continuous dialogue with everyone on a regular basis throughout the year. We also create post-meeting roundtable reports and produce white papers which we provide to everyone globally so that everyone can also see what else was discussed in e.g. London or Boston and to encourage a global dialogue.
TFAGeeks: You have done this in many cities, London, New York, Dubai, etc. Why in Singapore? There are some opinions that Asian participants tend to be more reserved and measured in their discussions, do you observe that? Or this is just another urban myth that is easily debunked at FX Hive?
Julie: Our buy side members are the ones that decide on the perfect location and for Asia we were recommended to hold this in Singapore. Singapore is also seen as a very important financial hub in Asia. At each of our meetings whether this is in US, Europe or Asia we have Chief Story Tellers from the buy side who are passionate about a certain topic and have achieved great things. They are the ones kicking off the conversations to open-up discussions. For everyone else, they are well prepared in advance by the team and are there because they want to be there and share experiences with each other.
TFAGeeks: Will you be able to share some of the feedbacks that  have been shared by other participants in the FX Hive events?
Julie: Certainly, we are serious about the feedback from our participants, where we will review suggestions and take comments seriously to improve ourselves. Some of the notable ones, off my head are,
"At last, an event where people actually talk to each other!"
NEX Markets
"Exceptional format that really encourages serious peer2peer networking and candid discussion regarding subjects and issues central to participants.  I was pleased to discover that this was not your usual conference the format is punchy and informal and it's extremely productive."
Insight Investment
"It is probably the greatest concentration of the asset management community of all networking events I attend."
Wellington Management
"A well-structured and must attend experience that is unmissable for the senior buy side FX market professional that wants to stay abreast of FX execution, regulation, liquidity and technology trends. It's the place to engage and connect with FX influencers."
T. Rowe Price
TFAGeeks: Awesome.  And lastly, can you describe The Hive Singapore 2018 in one word.
Julie: Inspiring and I'd like to add groundbreaking as well 🙂
To register your interest please contact:
Julie Nicolas, Managing Director, The Finance Hive
E: [email protected]
T: +44 (0)7828 183 777
W: www.thehive-network.com