Business, Miscellaneous, Treasury
3 Key Considerations in Setting up a Regional Treasury Centre
3 Key Considerations in Setting up a Regional Treasury Centre
3 key Considerations in Setting up a Regional Treasury Center
Of late, there have been quite a little attention on the topic of setting up a Regional Treasury Center. A recent article mentioned about the recent appeal of Beijing as a destination for Treasury Centers apart from the popular locations like Singapore, Hong Kong and Shanghai in Asia Pacific.
As a Treasurer myself, I am naturally interested and concerned about the arguments surrounding the selection of one City over another, and the "trends" of MNCs setting up Treasury Centers in certain City. As a disclaimer, I am a Singaporean, but I am not biased in my opinions as I am also pragmatic, practical and professional.
Singapore - The Lion City
The Lion City Nation of less than 6 Million located in South East Asia, has been a popular choice with MNCs setting up their Regional Offices and Regional Treasury Centers. The Economic Board of Development (EDB) offers incentives through its Financial and Treasury Center scheme (FTC) for companies basing its Treasury Management activities in Singapore.
The local Singaporean Corporate Treasury scene is active and benefits from being part of the internationally well known and reputable Financial and Trade Ecosystem that the Singaporean Government has taken pains and delicate care in successfully developing. Association of Corporate Treasurers (Singapore) ACTS has an active fraternity and organises several events and seminars for its Corporate Treasurers members.
Singapore is famed for its strong rule of law, political stability, highly skilled workforce and well regarded international status as a global hub for many trade and commerce areas (like airports, seaports, financial markets, etc). The city hub is preferred by many MNCs as a Regional base for their businesses in this part of the world. Many independent and reputable analysts rate Singapore very highly in many aspects, i.e World Economic Forum (WEF) ranks Singapore very highly in the past 5 years.
Hong Kong - The Fragrant Port
The Special Administration Region (SAR) serves as the gateway to Mainland China for many years and for many businesses. It is an unique city with an international reputation as a Financial Hub, skyscrapers and high concentration of billionaires. Hong Kong Monetary Authority (HKMA) updated its Corporate Treasury Center (CTC) scheme underlining its ambition to be the destination for Corporate Treasury Centers.
Being close to Mainland China, and as SAR, Hong Kong's proximity in both Geographical and Political connections are common advantages and factors that attract MNCs to set up their base in the modern city of about 7.5 million. Not only that, Hong Kong serves as a good gateway for China based corporations to reach out to the International markets.
Internationally, Hong Kong is one of the highly rated cities and is regularly featured and ranked in the top tiers. In the recent WEF report on Global Competiveness, Hong Kong was rated highly. The widely watched Economist  Global Liveability Report regularly ranks Hong Kong as one of the best places to live in. The vibrant lifestyle, modern and metropolitan city has its many allures and attracts many professionals and highly skilled work force from around the globe to the Fragrant Port.
Shanghai - Pearl of the Orient
Probably one of the largest cities in the world, there are at least 24 Million living in Shanghai. In less than 3 decades, Shanghai has developed into a bustling city and boasts the world's most extensive metro system.
The Chinese Government has stated its goal of turning Shanghai into a global Financial center by 2020. Many MNCs can be found in Shanghai's Free Trade Zone (FTZ) with offices overseeing their business operations  in China. Shanghai is also popular as a Shared Services Center (SSC) as corporations value the economics and availability of trained workforce in comparison to other Asian cities.
With China's rapid growth and ascendancy to the global scene, Shanghai will have its appeal to corporations and business leaders who wish to be part of this amazing and undeniable economic progress. Many international analysts are starting to take notice of the improvements in many aspects that Shanghai are being rated in comparison to say Hong Kong, Singapore or Tokyo. One must not be oblivious of these changes.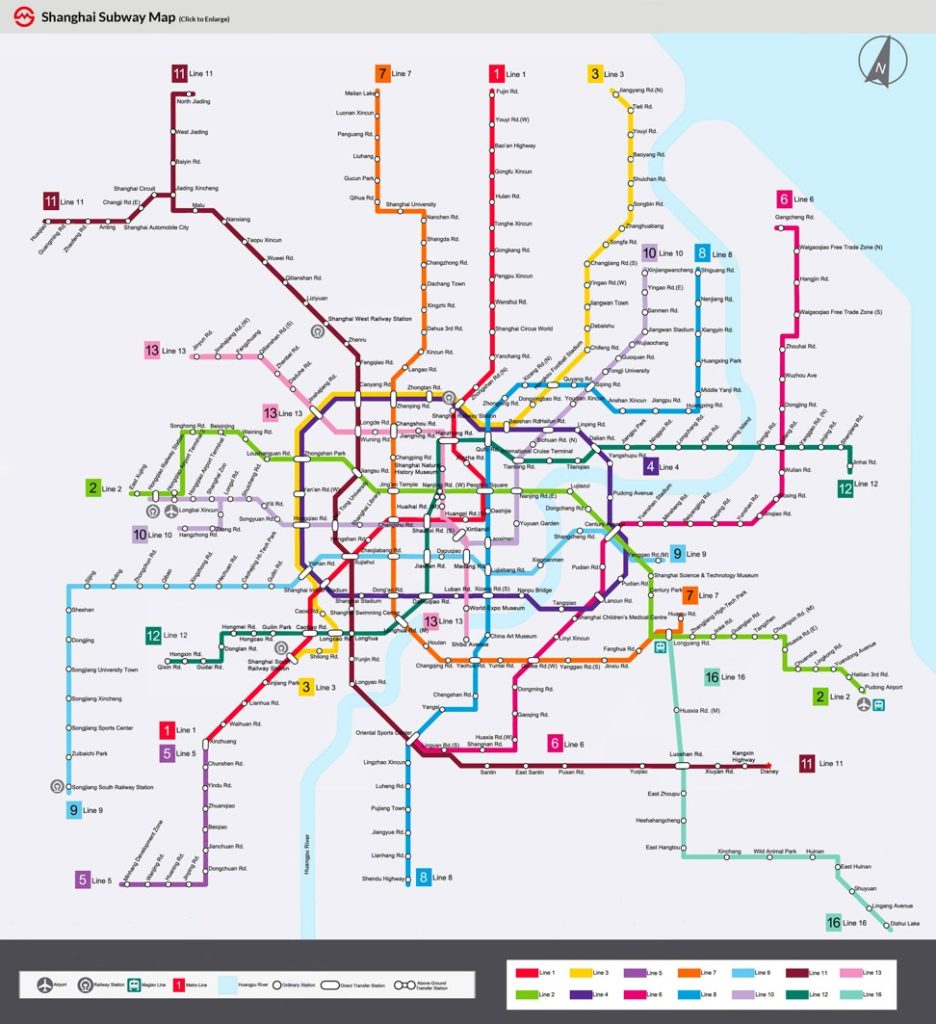 3 key Factors to consider when setting up a Regional Treasury Center
One - Your Corporate Strategy. It sounds brainless but in my opinion this is one of the most crucial factor that any Senior Management be it the Group CEO, CFO or Group Treasurer should 101% be aware of and be aligned with. If your Corporate Strategy has no Asia Pacific plans, or if the Asia Pacific business plays a relatively minor part to the overall business, why and what is the rationale for setting up a Treasury Center in this part of the world? Next, the Treasury Center must not only be staffed with capable professionals, but with a team that sees a future and career progression in the organisation. If there is no path for folks manning this important satelite entity, then one must seriously consider the rationale for setting it up. Joseph Neu expounds this point succinctly in his recent excellent article.
Two - Technology. It is quite often that one hears how location, location and location as the key factor in the decision of setting up a Regional Treasury Center or any other business operations. While I do not deny the importance and wisdom in the argument, but Technology can and has (in a certain degree) change the significance of physical proximity in the decision making phase. In the past, it is hard to conduct a telephone conference without significant audio quality loss or incurring high charges. These days, one could speak to and see (high definition possible) your counterpart sitting in anywhere on Earth and have quality discussions without incurring exorbitant charges apart from your regular internet subscription fees. Technology has reduced physical distance to mere digital bytes.  Good time management and excellent communication plan are key success factors than physical location. I do not need to elaborate the usage and benefits of systems and cloud.
Three - Economics. There are many factors in the financial calculus, i.e set-up costs, staff costs, tax and miscellaneous expenses. As we are all profit seeking entities, one should consider all factors carefully when taking the plunge. And often, we do hear Corporate Leaders lamenting over the indirect costs due to unforeseen inefficiencies, unplanned expenses and other indirect costs due to mistakes, poor coverage and etc. In my opinion, the obvious numbers and presented case are often oversold and unfortunately, some business decisions were made based on such prima facie evidence. One has to be much more discerning and consider probable outcomes on top of present peacetime situations.
Do let me know of your thoughts.